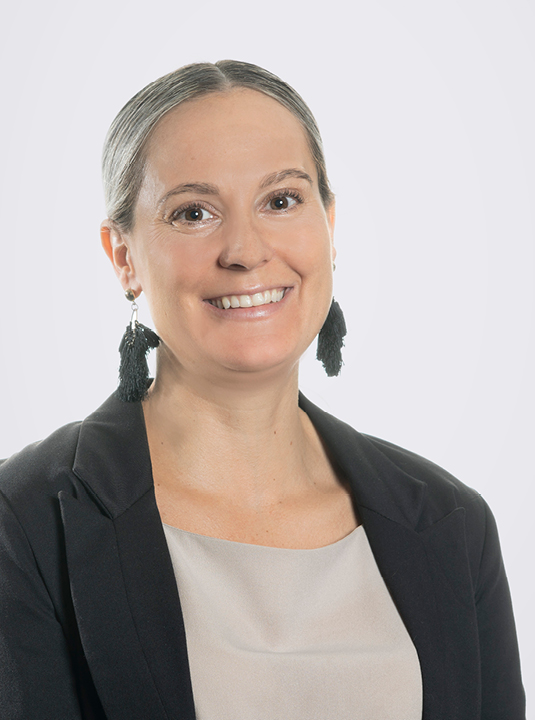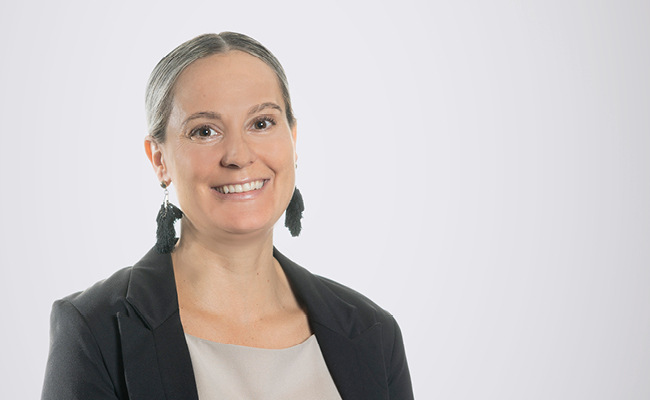 Vikki Sultana
Special Counsel
Sydney
Vikki is a trusted adviser and lawyer specialising in the areas of employment law and industrial relations. Her work sees her involved in a broad range of matters, including employment and industrial disputes and litigation, enterprise bargaining, workplace investigations, and compliance reviews and audits. Vikki has a first-class honours degree in law and an arts degree majoring in psychology.
During her time at Ai Group Workplace Lawyers (AiGWL), Vikki has undertaken several large-scale compliance audits for members in the food manufacturing, white goods manufacturing, fast food, and disability services industries, including providing strategic advice and recommendations in relation to her findings.
Vikki also has experience in assisting and representing employers in disputes and various termination proceedings. She often appears in the Fair Work Commission and Federal Circuit and Family Court of Australia in unfair dismissal and general protections proceedings.
In her time at AiGWL, she has worked with large, medium and small enterprises across various industries and has experience working with highly unionised workforces. Prior to joining us, Vikki worked in the transport cluster of the NSW State Government, and before that, for employers in the local government and building and construction industries.