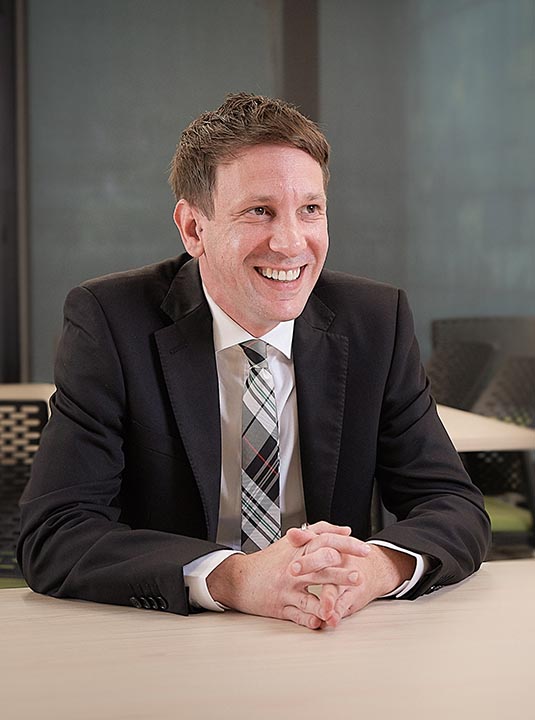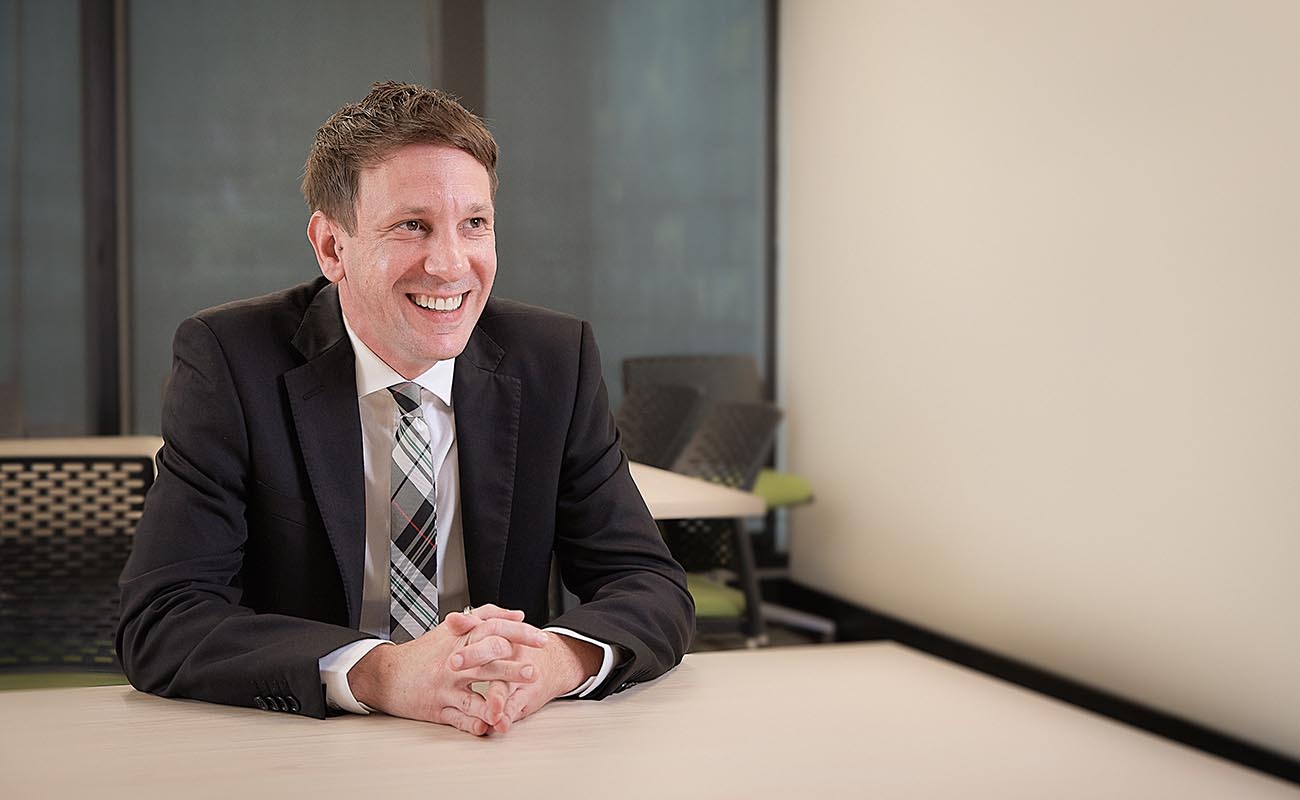 Stewart Rinkevich
Special Counsel
Brisbane
Attaining his Masters Degree in Employment Relations, Stewart Rinkevich has served as a Senior Advisor in workplace relations across the majority of his career, both in-house and as a consultant, and has also practiced as a solicitor in private practice. Stewart's experience includes service in the Office of the Employment Advocate and Workplace Authority, where he cultivated his expertise in designing enterprise agreements.
Stewart provides exceptional advice regarding enterprise agreements both with established workforces and greenfields agreements. He also has extensive experience with unfair dismissal and general protections claims, restraints of trade matters, employment contracts, industrial dispute resolution, workplace investigations and workplace restructuring and redundancies.
Stewart provides advice across a range of sectors and is lead national consultant for the health, aged care and community services industries. In addition to advice, assistance and representation in enterprise bargaining and negotiation, members also appreciate his expertise in employee relations management and union management strategies, reflecting his practical experience in dealing with unions and industrial disputes that arise during bargaining. Highly adept in the development and implementation of strategic employment industrial relations policies and procedures across an entire organisation, Stewart is known to deliver very pragmatic advice that members can act upon.