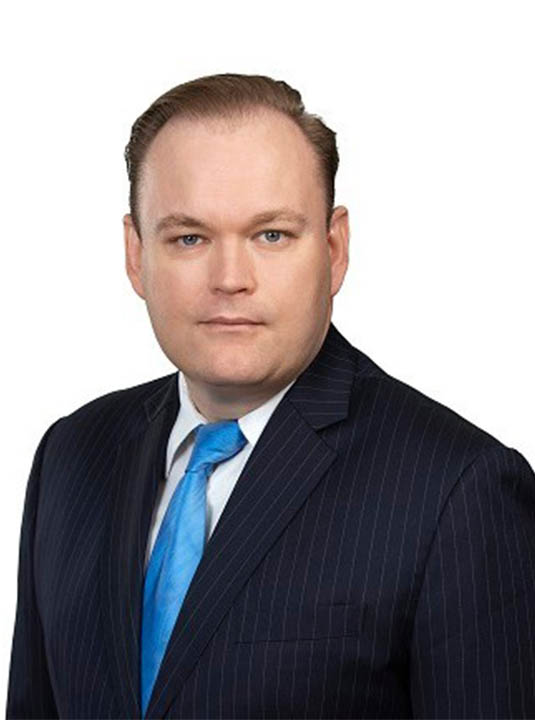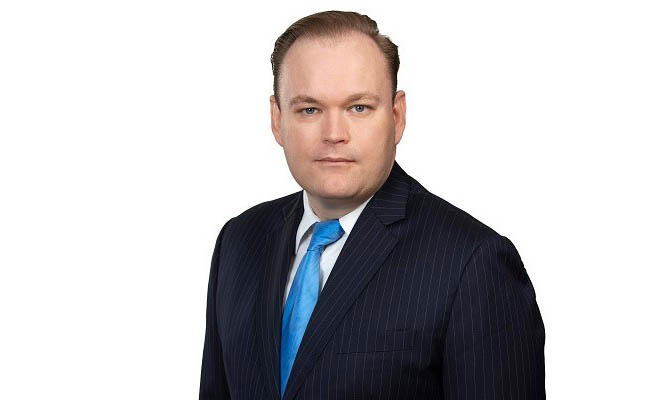 Stephen Marriott
Special Counsel
Sydney
He has worked in associations, law firms and in government. He is an Accredited Specialist in Employment and Industrial Law.
Stephen is skilled in providing practical and commercially focussed advice and advocacy across the spectrum of employment law, including unfair dismissals, adverse action claims, discrimination claims, underpayment claims, industrial disputes, privacy and as well as awards and enterprise agreements.
His work on such matters has involved representation of clients in the Federal Court, Federal Circuit and Family Court of Australia, NSW Court of Criminal Appeal, Supreme Court, Fair Work Commission, Industrial Relations Commission of NSW, NSW Civil and Administrative Tribunal as well as Anti-Discrimination New South Wales and the Australian Human Rights Commission.
Stephen has also worked as senior advisor within the NSW Government advising on industrial relations and work health and safety at a time of wide reforms in those areas. He has also had secondments including with the Fair Work Ombudsman where he was responsible for litigation in relation to underpayment claims and adverse action as well as advising internally on award and legislative interpretation.
In addition to this, Stephen is enthusiastic about preventative training. He has often presented at conferences and has also taught a number of internal courses for clients, especially in the training of line managers. He was also the Executive Producer of an interactive e-learning module on work, health and safety in film and television production.
Stephen is always focussed on the best outcome for his clients and is frank and fearless in giving advice. Stephen is a strong and articulate advocate in contested matters.