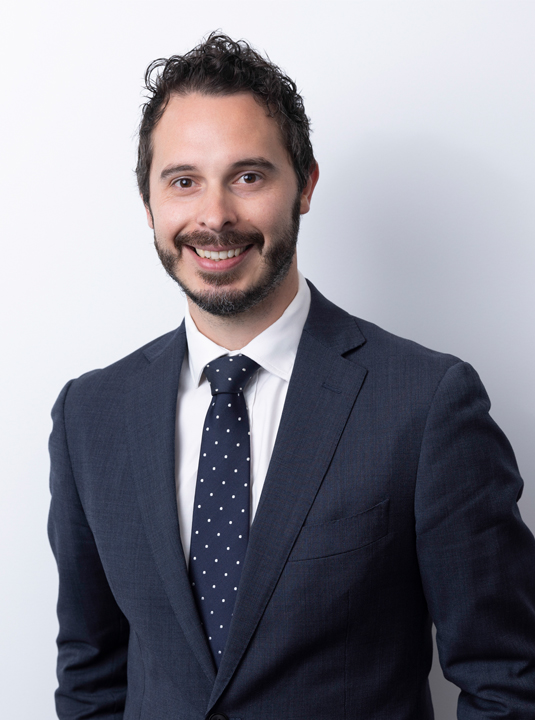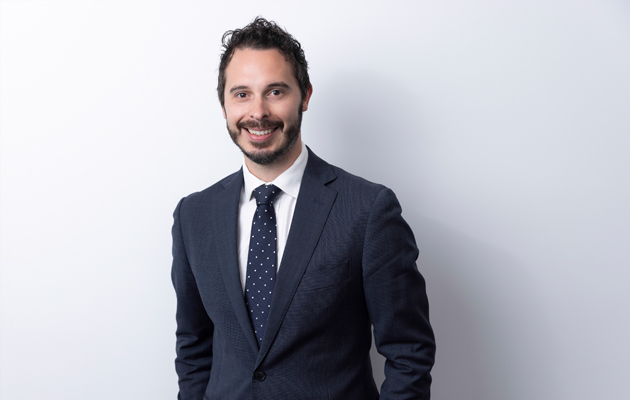 Luca Saccoccio
Legal Practitioner Director
Melbourne
Luca Saccoccio is an exceptional legal practitioner who advises corporate clients in various industries on all aspects of employment law, both non-litigious and litigious. This includes strategic advice regarding employment contracts from planning to completion, restraints of trade and confidentiality, equal opportunity, company policies, WHS, restructuring and industrial matters such as strikes and collective bargaining. Early in his career, Luca earned a unique placement with the Fair Work Commission as part of its award modernisation team. This was during a time when tens of thousands of industrial awards were consolidated into 120, providing him not only with invaluable knowledge into the history of Australia's industrial relations framework but also with a great platform to launch into his career as an industrial relations practitioner. Luca is a proud member of the team at Ai Group Workplace Lawyers, who he sees as the pinnacle of legal service and consultancy for big and small business in Australia.
'Beyond the talent and expertise of any individual legal practitioner, members receive the benefit of connecting with a policy-based organisation, with reach across all states, jurisdictions and industry sectors.'

'We can reach a solution that lawyers in private practice wouldn't be able to. We get to know our members and advise them of the pathways for efficient and long-term solutions.'
He also reflects how the membership model results in stronger relationships, which allows him to provide more updates and more help with implementation of strategies. Finally, Luca highlights the trust earned with the Fair Work Commission, unions and other industrial organisations as a crucial benefit.