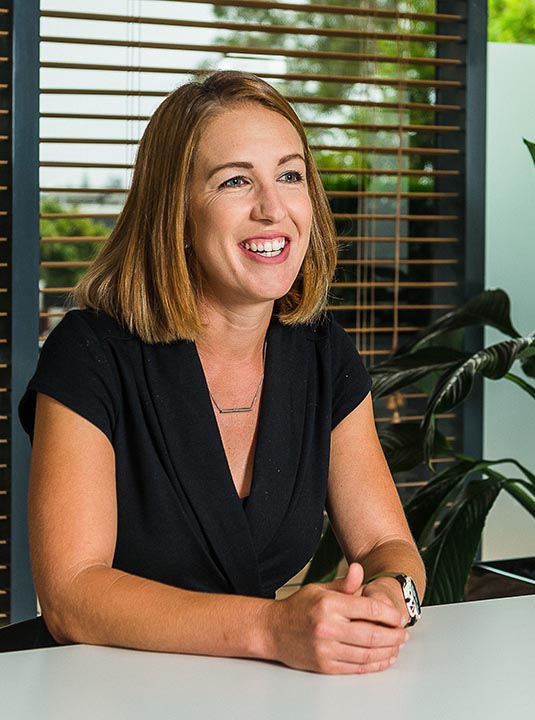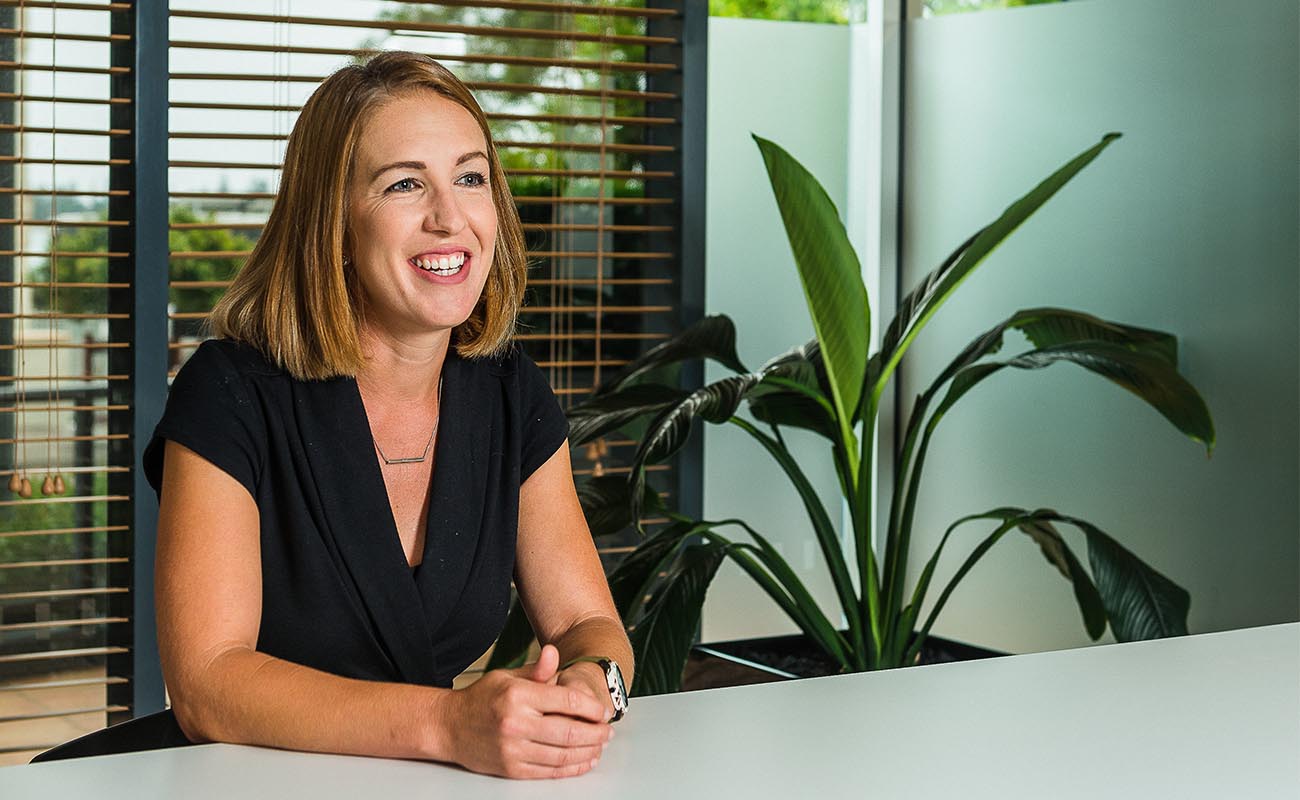 Leanne Cruden
Legal Practitioner Director
Newcastle
Leanne Cruden reflects on over ten years of experience with Ai Group Workplace Lawyers, to interpret what sets it apart from other firms.
'Unique within our organisation is our depth of understanding of our membership and their challenges. We advise based on law, but we are also mindful of what a law should be.

If we encounter an issue for a member's industry that warrants discussion or a shift in policy, we have the capacity to start that discussion.'
Leanne identifies organisational behaviour, workplace relations and industrial relations as her driving passions. Today, she represents members during the development of enterprise bargaining agreements and in complex industrial disputes. Her achievements span across mining services, the fast food industry and manufacturing, while in her work in social and community services, she has facilitated acquisitions and transfer of interest. A lifetime Hunter local, Leanne manages her national portfolio from our Newcastle office.
'Unique within our organisation is our depth of understanding of our membership and their challenges. We advise based on law, but we are also mindful of what a law should be.

If we encounter an issue for a member's industry that warrants discussion or a shift in policy, we have the capacity to start that discussion.'