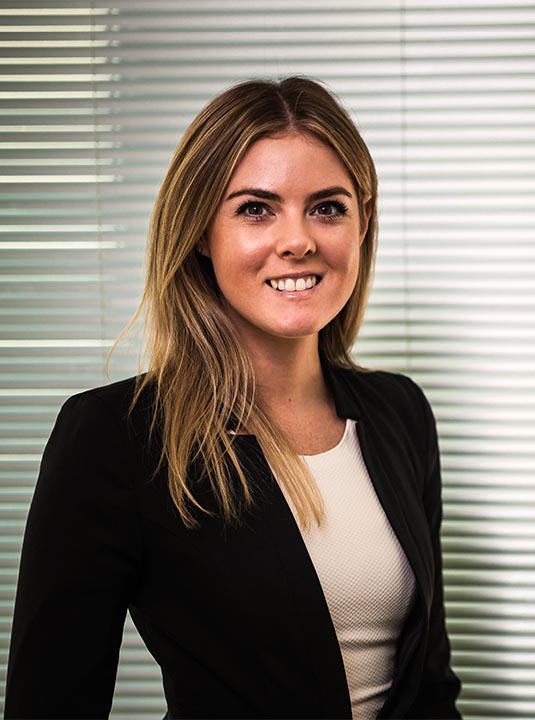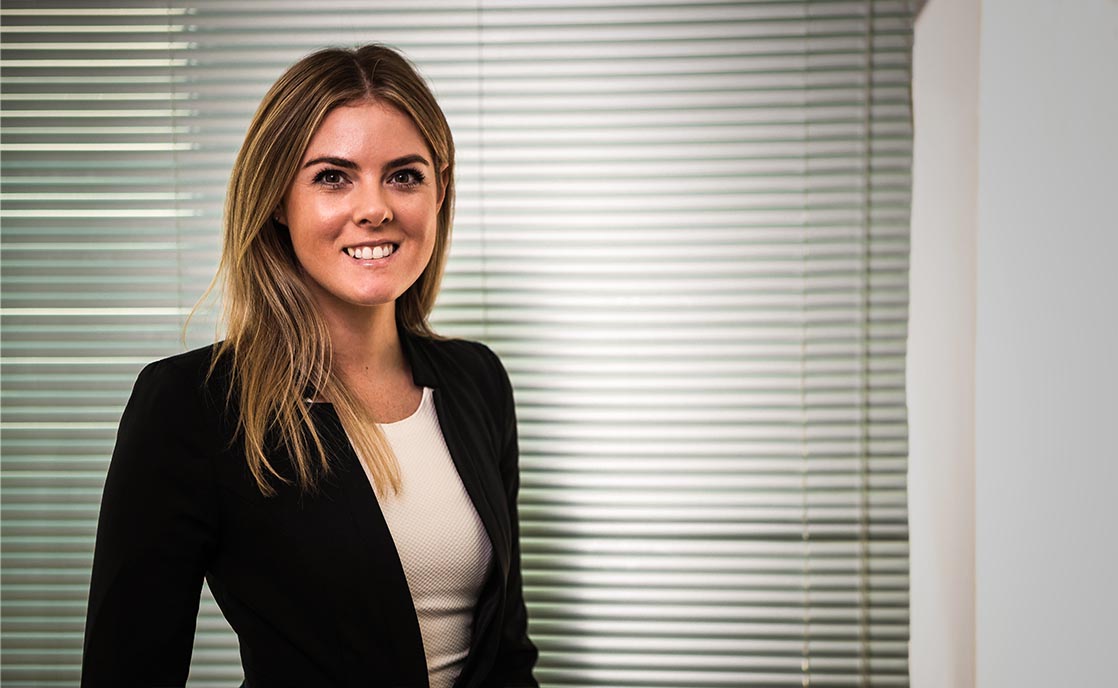 Karen Nelson
Senior Workplace Relations Consultant
Perth
Karen Nelson is our Workplace Relations Practice Leader based in Perth, Western Australia. Karen demonstrates a strong commitment to supporting businesses in a broad range of industries including construction, mining, manufacturing, retail, social and community services and transport.
With experience in legislative compliance, enterprise bargaining, workplace investigations, performance management, terminations, unfair dismissal claims, general protections claims and a variety of other workplace matters, Karen prides herself on the provision of practical workplace relations advice and building strong professional relationships.
Working in employer associations as an industrial relations/workplace relations consultant for the last nine years, Karen has garnered unique insight into the industrial relations landscape and has become highly skilled in assessing problems and identifying solutions which suit the unique needs of the individual business. Having previously held human resources and WHS positions, Karen has holistic practical experience in many facets of the human resources and industrial relations profession.
'Some businesses still view legal advice as a service that is sought to deal with a problem, unaware that we have the expertise and resources to assess business, forecast potential problems and offer advice aligned with its goals.'
Reflecting on the benefits that Ai Group Workplace Lawyers provides members, Karen explains how it all begins with genuine client care, starting with the time invested to understand the business model and its goals.
'Employers may view legal advice as a service that is sought only when there is a problem. We have the expertise to analyse existing circumstances, forecast potential problems, and provide strategic advice to minimise the likelihood of those problems occurring.'