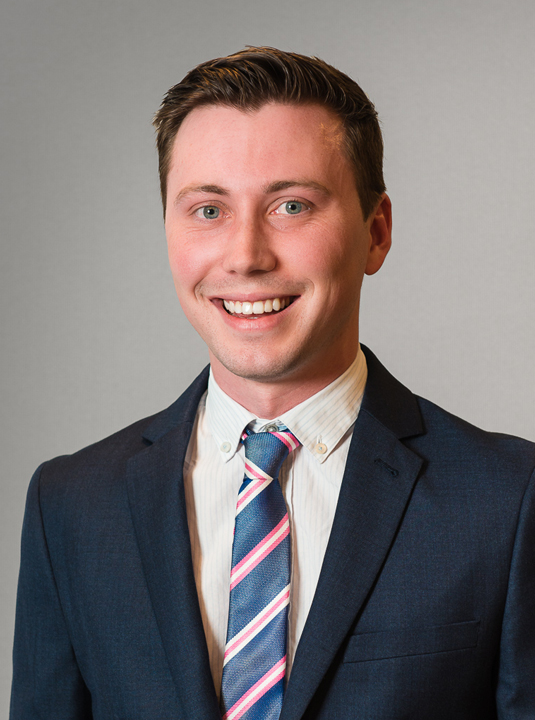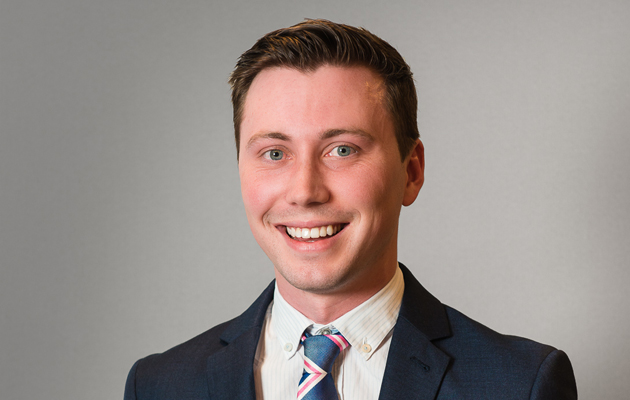 Joseph Verschelden
Lawyer
Newcastle
Prior to joining Ai Group Workplace Lawyers, Joseph worked in-house for a large charity that operates across several sectors.
In this broad, generalist legal role, he advised on employment-related matters for a workforce of more than 3500, collaborated with internal stakeholders and provided practical advice to support the organisation.
He spent more than three years working as a corporate accountant before being admitted to practise law in 2020.
Joseph holds a Bachelor of Laws (Honours) and a Bachelor of Commerce (Accounting) from the University of Newcastle.