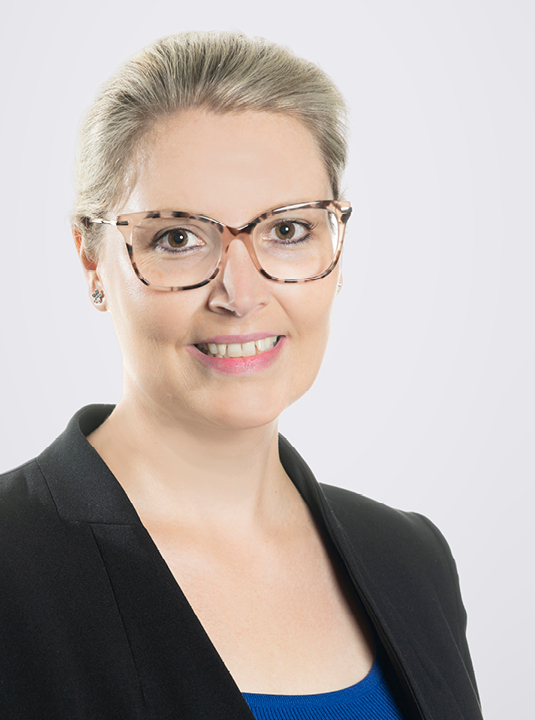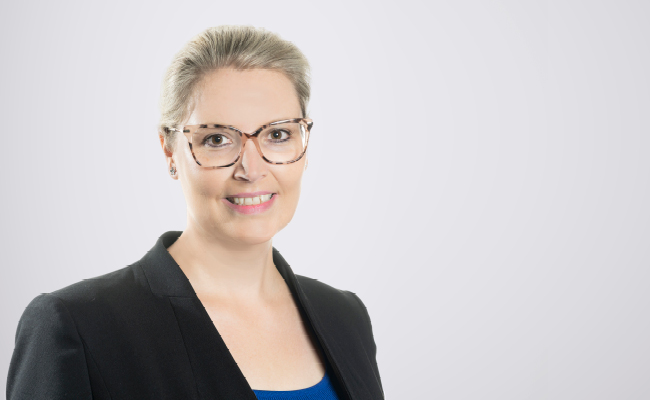 Joanna Knoth
Special Counsel
Sydney
Joanna is an experienced employment lawyer who provides specialist legal advice on all aspects of employment law including employee claims, legislative compliance, industrial strategy, dispute contingency planning, employment contracts, policies, procedures, post-employment restraints, enterprise agreements and workplace investigations.
She has been involved in numerous proceedings in relation to the Fair Work legislation. Joanna has also represented clients in a variety of forums, including as Counsel in the Fair Work Commission.
Joanna completed a combined Bachelor of Laws (Disc) and Arts (Ind Relations Major) at the University of Western Australia.