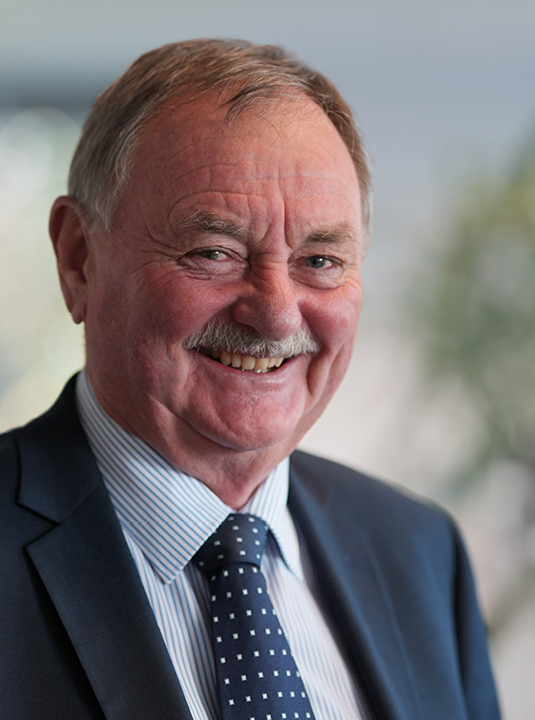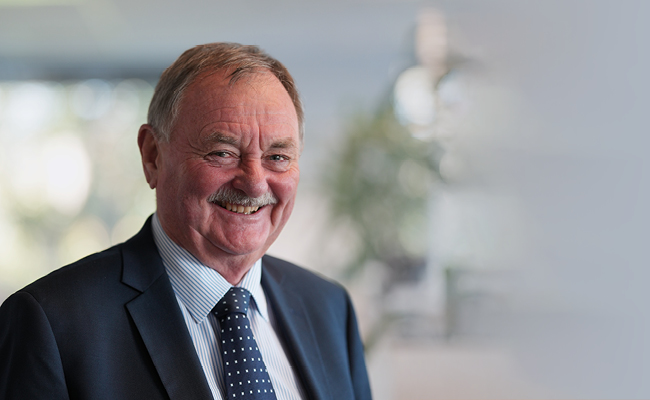 Ian Dixon
Legal Practitioner Director
Melbourne
Having started out in legal practice in the seventies – during the peak of Australia's high-strike activity – Ian was inspired to pursue workplace relations as his niche. Now, after a high-profile career in the field, there's not much he hasn't tackled, spanning everything from acting as lawyer and advocate for the then Commonwealth Steamship Owners Association, representing the Civil Contractor's Association, winding up the National Safety Council and acting as a past legal advisor to Richmond FC's Board.
However, despite his unparalleled knowledge of corporate governance, commercial litigation and the workplace relations landscape, Ian describes himself primarily as a provider of solutions. Ian's angle is not to show how good a lawyer he is (that's a given), it is to help members understand practical implications for their businesses and provide clear guidance about what to do next.
Ian's move to Ai Group is only the third in his career. Having been a partner at Middleton's (11 years), Baker McKenzie (15 years) and Gadens (13.5 years), his latest move was sparked by "the attraction of something similar, but different".
His breadth of experience and expertise encompasses strategic advice to companies and employers in the thick of major change management, such as mergers and acquisitions, the transmission of business, restructuring, downsizing, outsourcing and subcontracting through to voluntary shut downs or involuntary administration and liquidation.
His practice includes guidance about implementing change, handling and resolving of industrial disputes, collective bargaining, the role and impact of the NES and Modern Awards, and drafting and rolling out company policies ranging from anti-discrimination and bullying to workplace surveillance, internet usage and social media. In addition, Ian's practice regularly spans WH&S, superannuation and anti-discrimination matters.
Ian is also an experienced and formidable advocate, appearing in all employment and workplace tribunals (including the Fair Work Commission and State Equal Opportunity Commissions). Further, he is regularly nominated and selected in Best Lawyers Australia in the areas of Alternative dispute resolution and employee benefits law.
Renowned for his practicality and capacity to finesse even the most difficult of discussions, members rely on Ian for his business savvy and steadying approach.