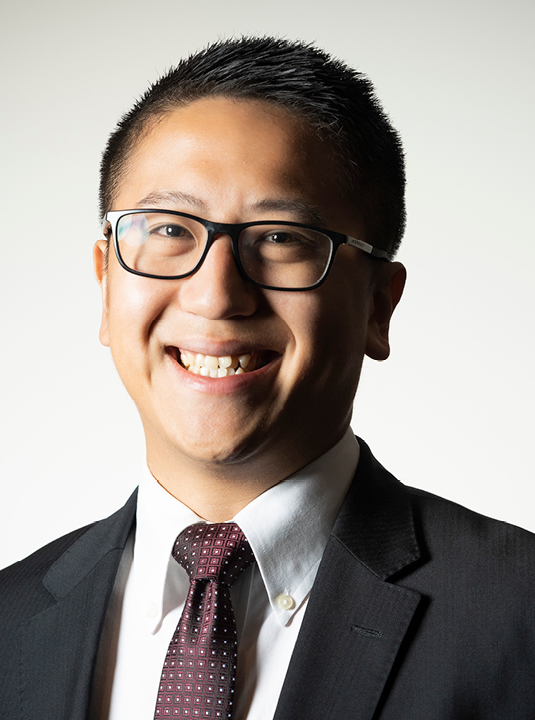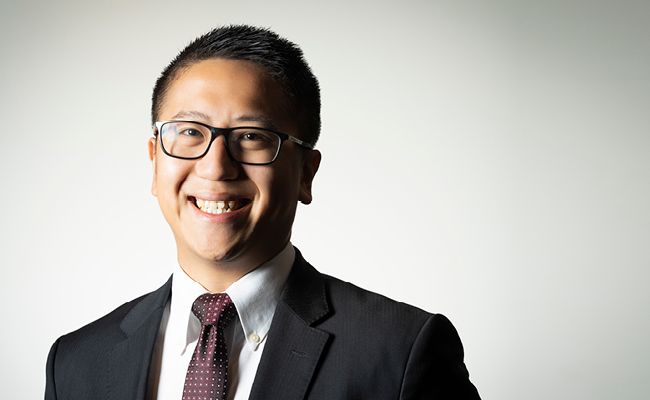 Colin Chang
Senior Associate
Sydney
As a former Associate to the Vice President of the Fair Work Commission, Colin brings unique insight into the Commission's processes and approaches to decision-making. In that regard, Colin is aptly placed to advise and represent employers in Commission proceedings, including with respect to Full Bench appeals, anti-bullying, general protections, and unfair dismissal applications.
Colin also brings years of experience from his time at a large commercial law firm where he advised on large-scale restructures, employment contracts, managed exits, restraints of trade, and transfers of business. Colin understands that clients require a legal adviser who understands the key commercial pressures which face the business and works hand-in-hand with them to navigate the complexities of Australia's workplace relations system.
During Colin's time at Ai Group Workplace Lawyers, he has advised clients in the negotiations of their enterprise agreements, implementing the facilitative provisions in modern awards, costing various roster structures, identifying potential underpayments, managing ill and injured employees, introducing COVID-19 related measures (including mandatory vaccinations), and resolving complex and technical queries on the interpretation of clauses in industrial instruments.
Colin holds a degree in Commerce (majoring in Human Resources Management) and Law (with a High Distinction in Industrial Relations) from the University of New South Wales. Colin has also completed a specialist Bargaining and Negotiation course at the London School of Economics in which he achieved First Class.