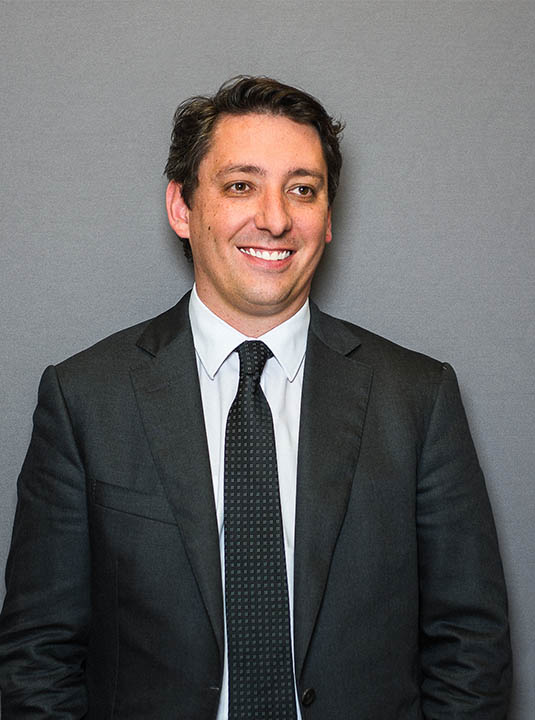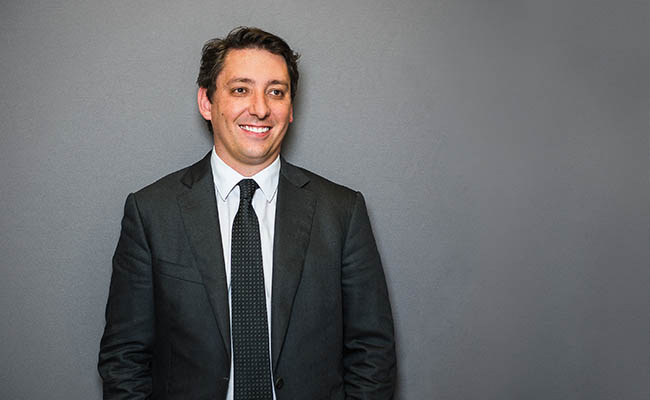 Brent Ferguson
Legal Practitioner Director
Sydney
For the longest part of his career, Brent has served within the workplace relations team as the principal national advocate of the Australian Industry Group. He has a leading role in development of legislative policy, applying vigilance and his acute working experience to policy development at State and Federal levels. From his earliest years of practice, his cases reflect his long-standing passion for employment law and workplace relations, with significant accomplishments in the areas of enterprise bargaining and unfair dismissal. His expertise in industrial regulations within Manufacturing is unique, and he is one of the country's most sought-after consultants in the regulation of Transport and Logistics, where he has advocated for Industry before several Senate Committee Hearings.
In recent years, Brent has been deeply entrenched in major cases that have shaped the terms and conditions of the Fair Work Act and the Modern Award system. Dedication is essential, specifically in taking the time to understand a member's situation and predicament today, helping create the best possible outcome for them tomorrow.
Reflecting on over 10 years of service with Ai Group Workplace Lawyers, Brent says:
To be honest, I haven't thought of being anywhere else. This is where I am needed. This is where I am most effective, and I love supporting members when challenges come our way.