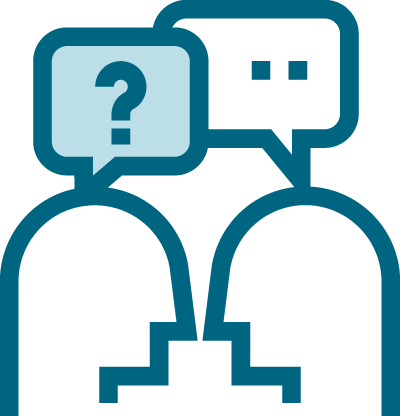 Practical and innovative industrial relations solutions for every business.
Our unique relationship with the Australian Industry Group (Ai Group), Australia's peak employer association means that we are able to provide a variety of solutions to the employment problems that confront your business. More than just legal solutions we are also able to provide workplace relations consulting services through a team of industrial relations, human resources and industry experts who understand exactly what businesses need to be successful and achieve practical, long-term solutions.
Be represented with confidence
We understand that from time to time it is necessary to defend proceedings relating to employment matters regardless of the appropriateness or fairness of the decisions which have been made. Furthermore, as a result of the many decisions of the Fair Work Commission which have refused permission for employers to be represented by a lawyer or paid agent (including the Full Bench Decision in Fitzgerald v Woolworths Limited [2017] FWCFB 2797) there is no guarantee that you will be able to get the representation you need.
Significantly, the workplace relations consulting services offered by Ai Group, including representation in the Fair Work Commission are different. As a registered organisation Ai Group has automatic rights to appear on behalf of its members in any proceeding before the Fair Work Commission – we can represent you and you can have the confidence to know that we cannot be prevented from representing you in your important proceedings and cases in front of the Commission.
Our team of specialists are experts in arbitration, alternate dispute resolution and the conduct of litigation in all Fair Work Commission matters.
Workplace Relations Consulting Services: