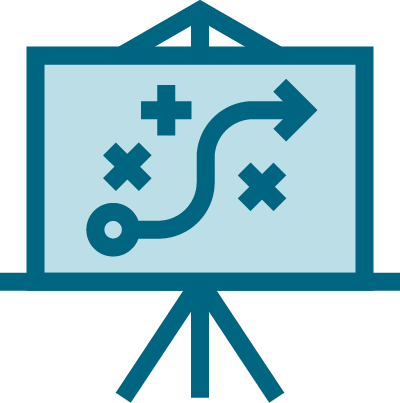 Ensuring compliance is good for business
Successful employers ensure their workplaces allow employees to be treated fairly and with respect. It's good for business, but it's also the law. Our team of knowledgeable lawyers will guide you to strengthen your business practices to protect your legal position and prevent issues from arising in the future.
Advice from Australia's leading industry association
Backed by Australian Industry Group, Australia's peak industrial association for employers, we are able to offer unparalleled flexibility in the manner in which we can assist our clients to deal with their Workplace Law challenges.
A team of lawyers you can trust
Our team at Ai Group Workplace Lawyers have acted for employers in over 400 cases before the Fair Work Commission in the last 12 months. They are the most experienced practitioners in the business when it comes to effectively representing the interests of Australian industry.
Workplace Law Services:
Our team has been engaged by Australia's leading employers to provide assistance in robust and challenging industrial environments, and has achieved great success in driving positive results for these businesses.
We're here when you need us
We know that the most serious accidents occur outside ordinary business hours. Ai Group Workplace Lawyers have a dedicated 24/7 emergency response team who are equipped at providing immediate advice, both reactive and proactive together with strategic direction when you need it.